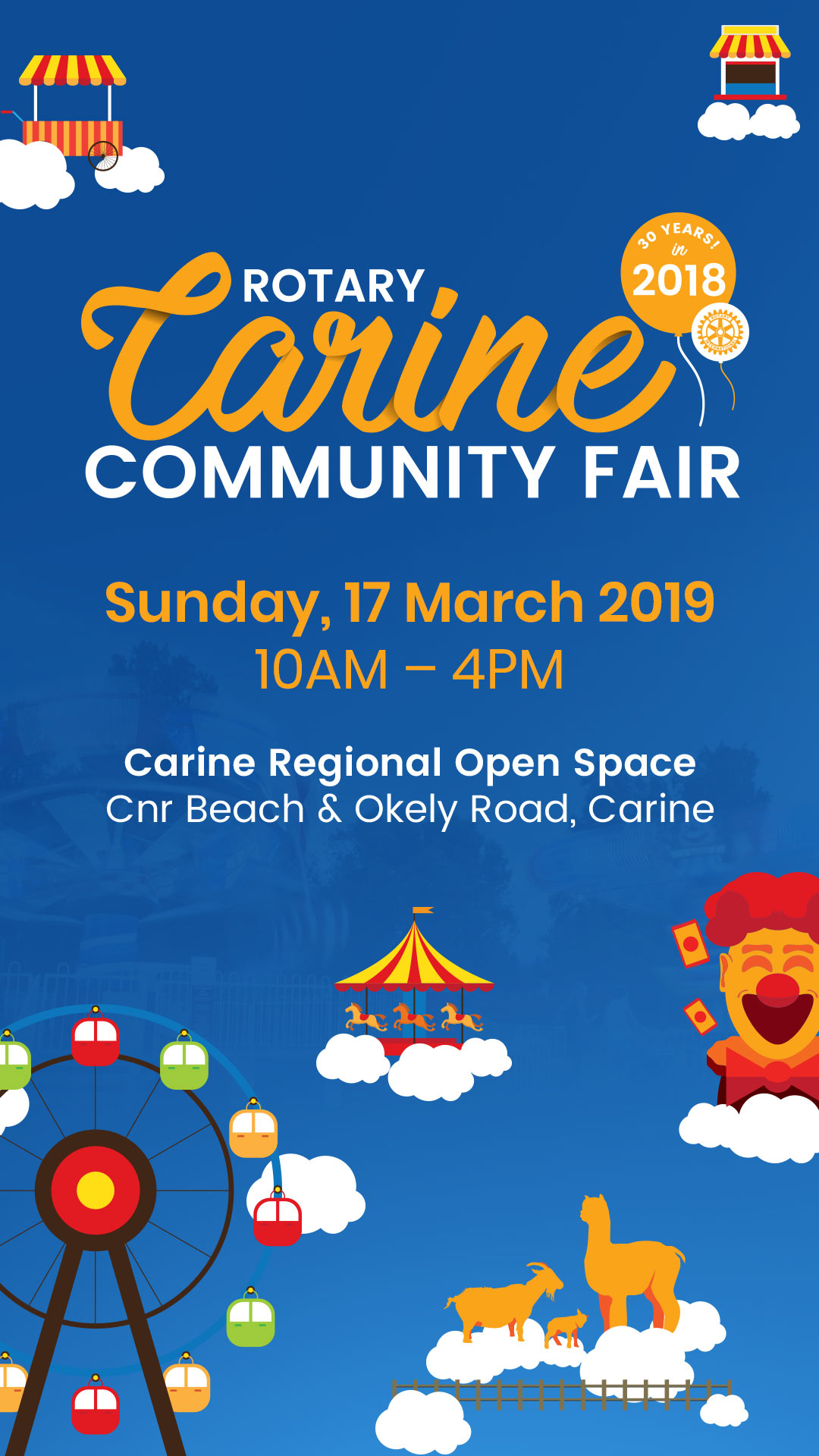 Rotary Carine Community Fair scheduled to be held on Sunday 20 March 2022 has been postponed to March 2023.
The Club is aware of the impact the cancellation of the Fair has had on our stallholders, suppliers and exhibitors but we are working hard to hold the Fair in 2023. Of course, this will be decided later in 2022 once we know how the State is progressing with Covid.
As Rotarians we have taken this pandemic very seriously and the safety of all those involved is our priority.
We thank everyone for their patience and kind response to our decision.
What's On
Check out the new and exciting Fair layout here which includes food vans, more shaded areas, and various amusements including interactive entertainment.
Look Inside!
Stalls & Food Trucks
Registrations for the 2022 Fair will open after 1 December 2021. This will depend on Government permissions. Click here to apply for a stall! For those stallholders with deposits with the Club we shall be in touch once we have confirmation that the Fair will be going ahead. We thank you for your patience.
Final decisions on the remaining sites will be provided in early 2022.
Register Now
Stay Updated
Join our mailing list to stay up to date with all the latest news, reviews and information regarding the fair. Be first in line for food truck, coffee van, stallholder applications and fair news!
Join Mailing List
Rotary Club of Hillarys
Our purpose is to bring together the community in order to provide humanitarian services, encourage high ethical standards in all vocations, and help build goodwill and peace in the world.
Learn More
Our Sponsors
Thank you to all our sponsors.
Contact us through the Contact page should you wish to become a sponsor in the Carine Fair 2021.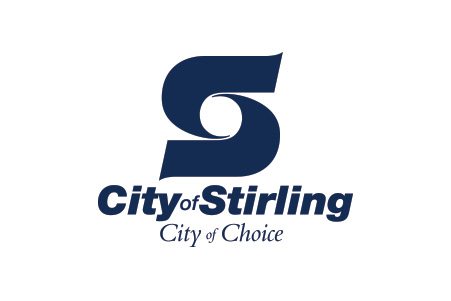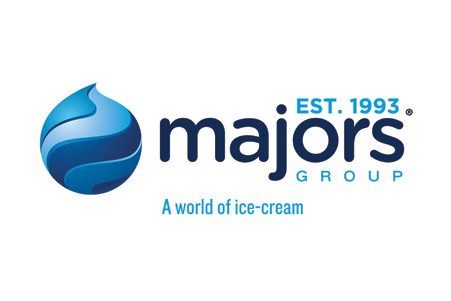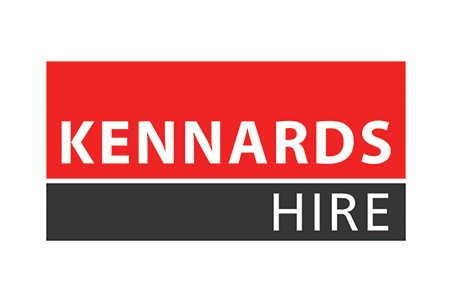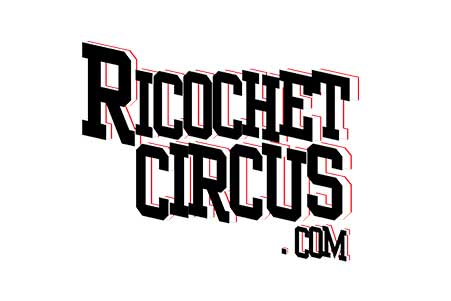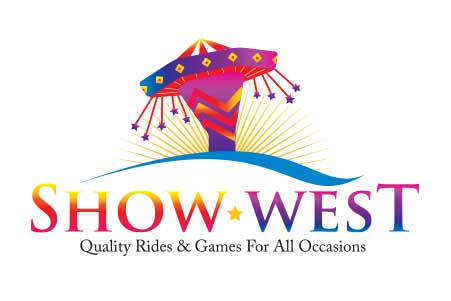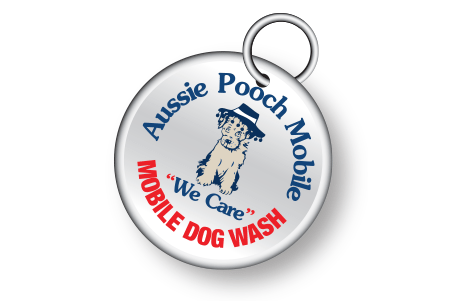 Location
Carine Regional Open Space
Carine Regional Open Space
Cnr Beach & Okely Roads, Carine, WA
Have some questions that need answering? We're here to help! Drop us a line!
contact@carinefair.com.au