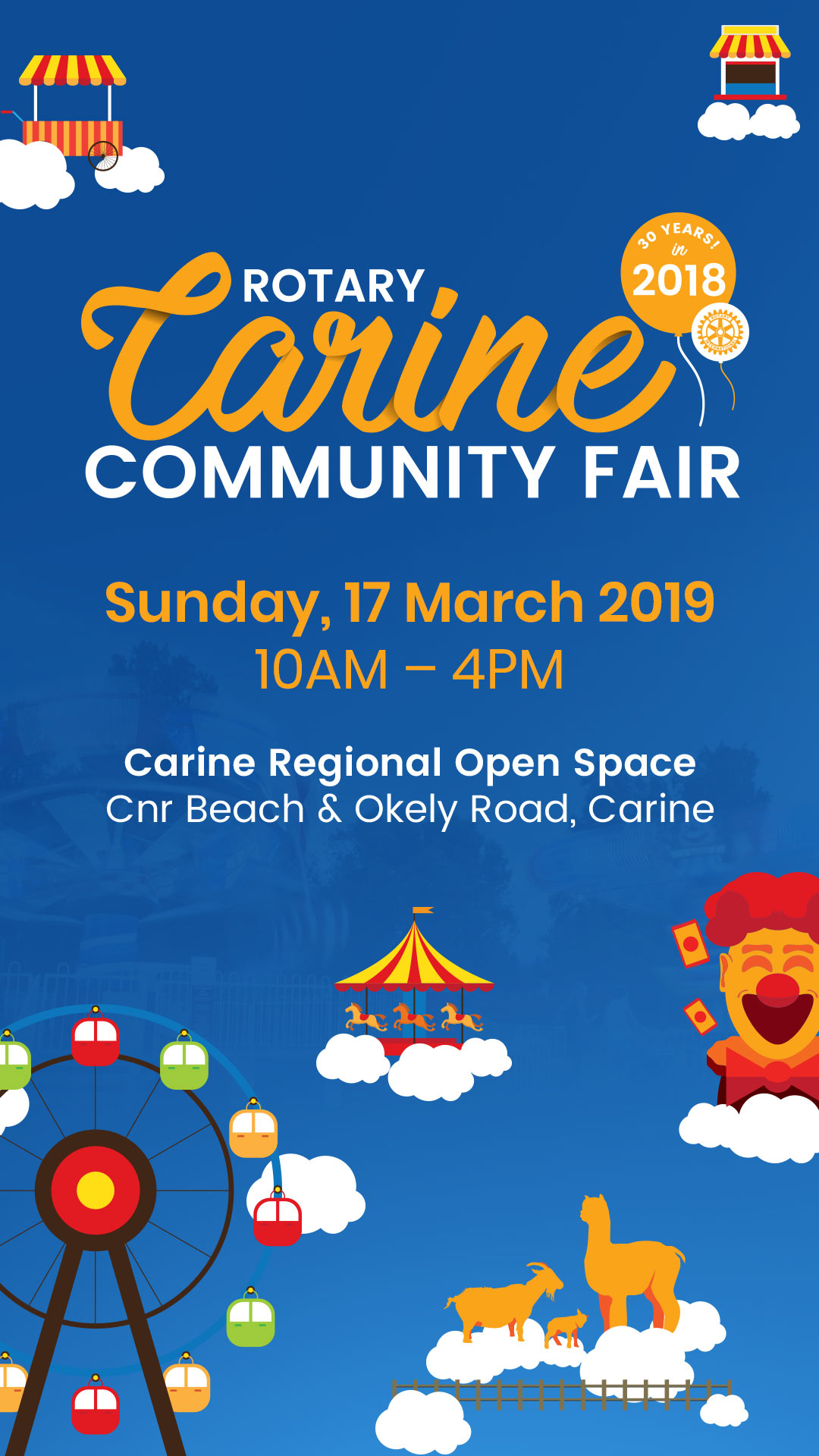 Following the statement today (13 March 2020) from the Prime Minister of Australia we would like to advise that the 2020 Rotary Carine Community Fair being held on Sunday 15 March 2020, will not be proceeding as scheduled.
We appreciate the great support and efforts of all our stakeholders, suppliers, exhibitors and sponsors for this event.
As Rotarians we have taken the matter very seriously and the safety of all those involved is our priority.
What's On
Check out the new and exciting Fair layout here which includes food vans, more shaded areas, and various amusements including interactive entertainment.
Look Inside!
Stalls & Food Trucks
Registrations for the 2020 Fair have opened! Click here to apply for a stall!
Final decisions on sites will be provided in early 2020.
Register Now
Stay Updated
Join our mailing list to stay up to date with all the latest news, reviews and information regarding the fair. Be first in line for food truck, coffee van, stallholder applications and fair news!
Join Mailing List
Rotary Club of Hillarys
Our purpose is to bring together the community in order to provide humanitarian services, encourage high ethical standards in all vocations, and help build goodwill and peace in the world.
Learn More
Our Sponsors
Thank you to all our 2020 sponsors.
Contact us through the Contact page should you wish to become a sponsor in the Carine Fair 2020.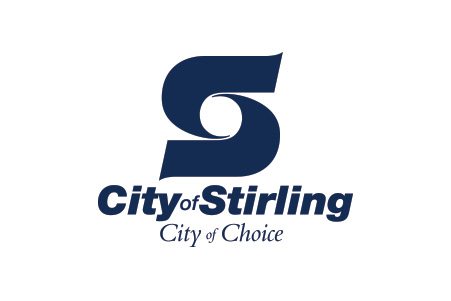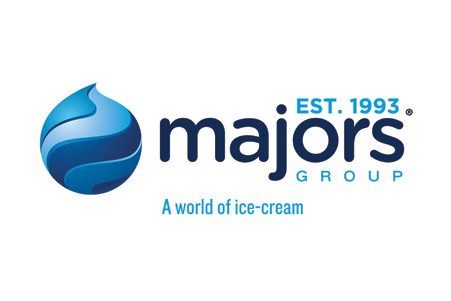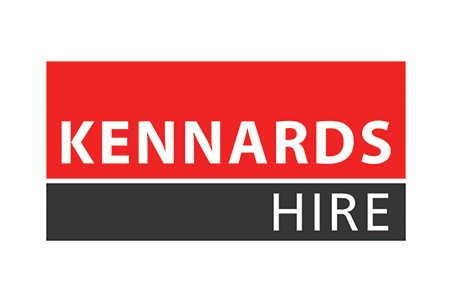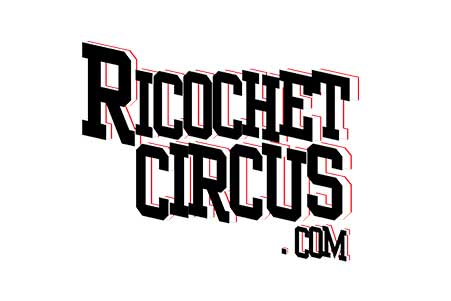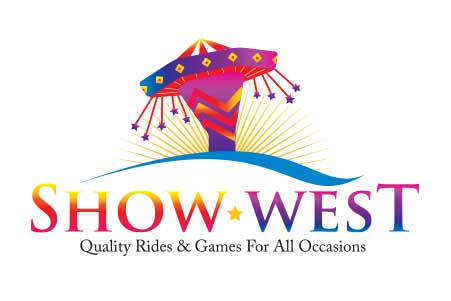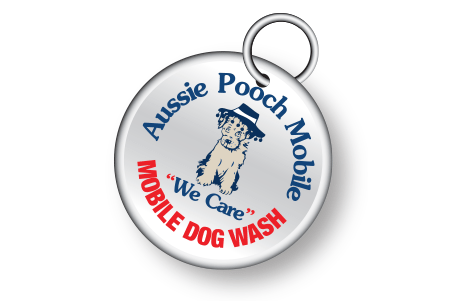 Location
Carine Regional Open Space
Carine Regional Open Space
Cnr Beach & Okely Road, Carine WA
Have some questions that need answering? We're here to help! Drop us a line!
contact@carinefair.com.au